AdView is a job search website and not a job board. This means their users are provided with the most current job vacancies advertised across the United Kingdom. In fact, they only list the most current vacancies - so their users can be sure that they're getting the most up to date jobs out there.
In a collaboration with CIT.limited the company behind Adview.Online & TheCVBank we designed and developed Adview, one of the most dominant UK's jobs aggregator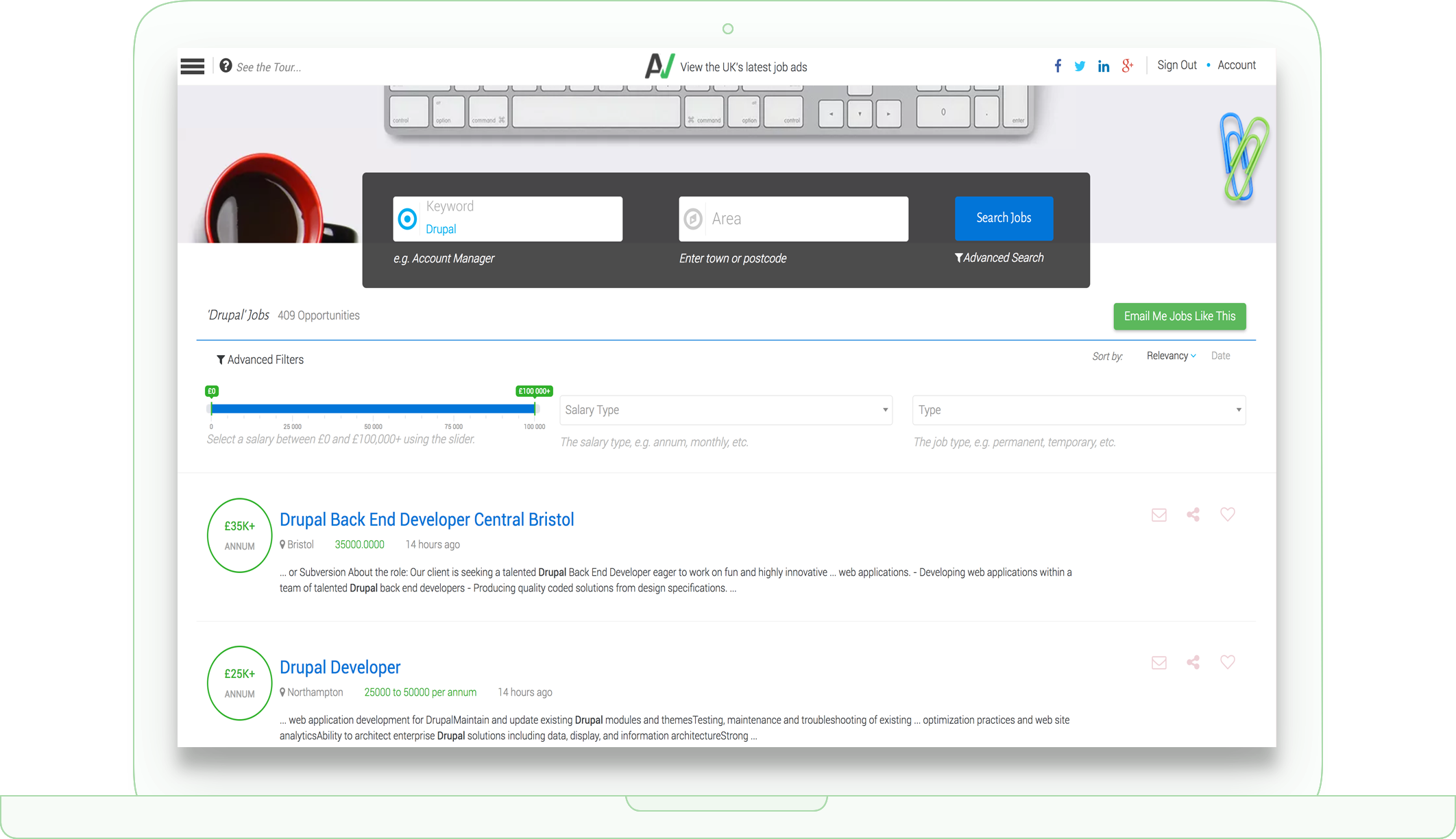 Not just another Job Search website...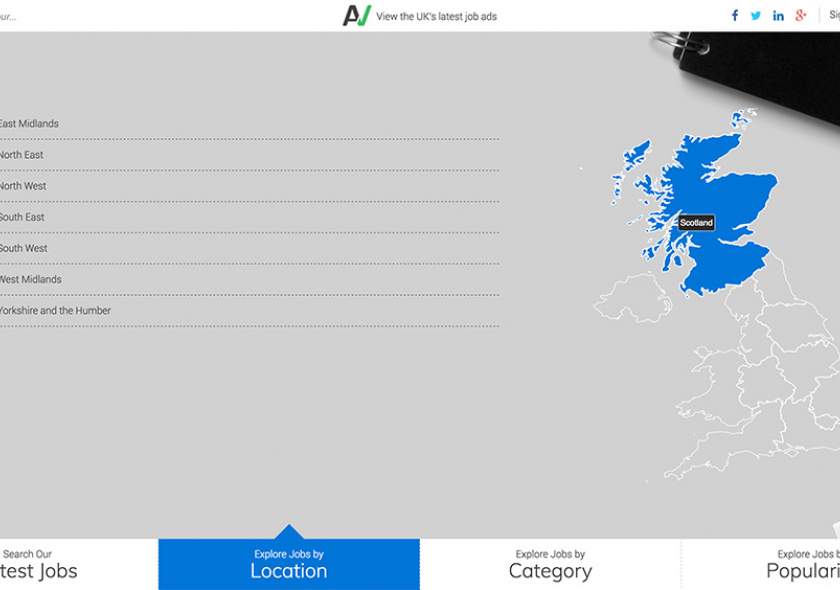 Handcrafted User Experience Design
Perfect user experience (UX) requires a lot of sketches before actually implementing the design, milaniz designers make sure their design look as good as their functionality.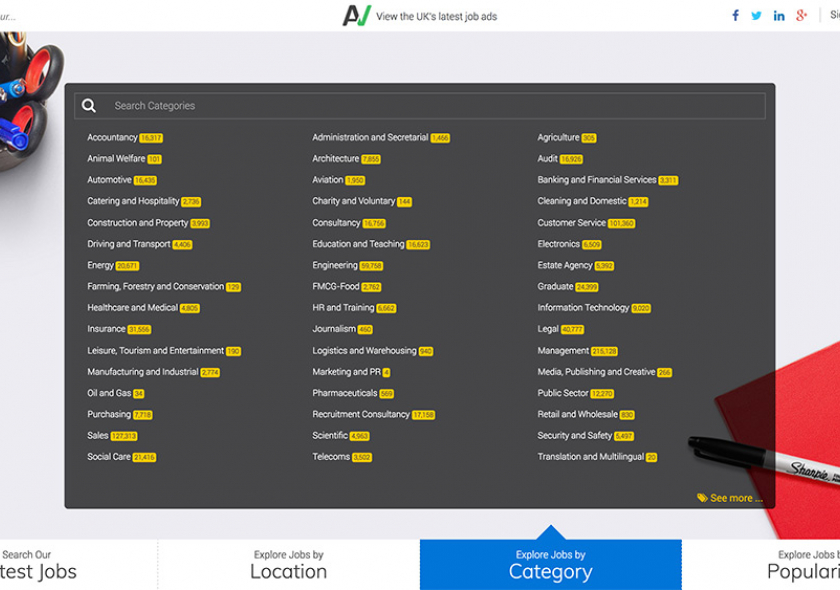 Interactive, Real-Time functionality
Have you noticed using and surfing some websites are easier than the rest? well, it's not random! it's a thought-through process when building a website, whether it's just a simple brochure-like website or it's a complex job board such as Adview