Iranian-Canadian supermarket, Super Parsian is one of the most recognizable names in Toronto among Iranian community, they offer a wide range of services such as groceries, premade foods and more.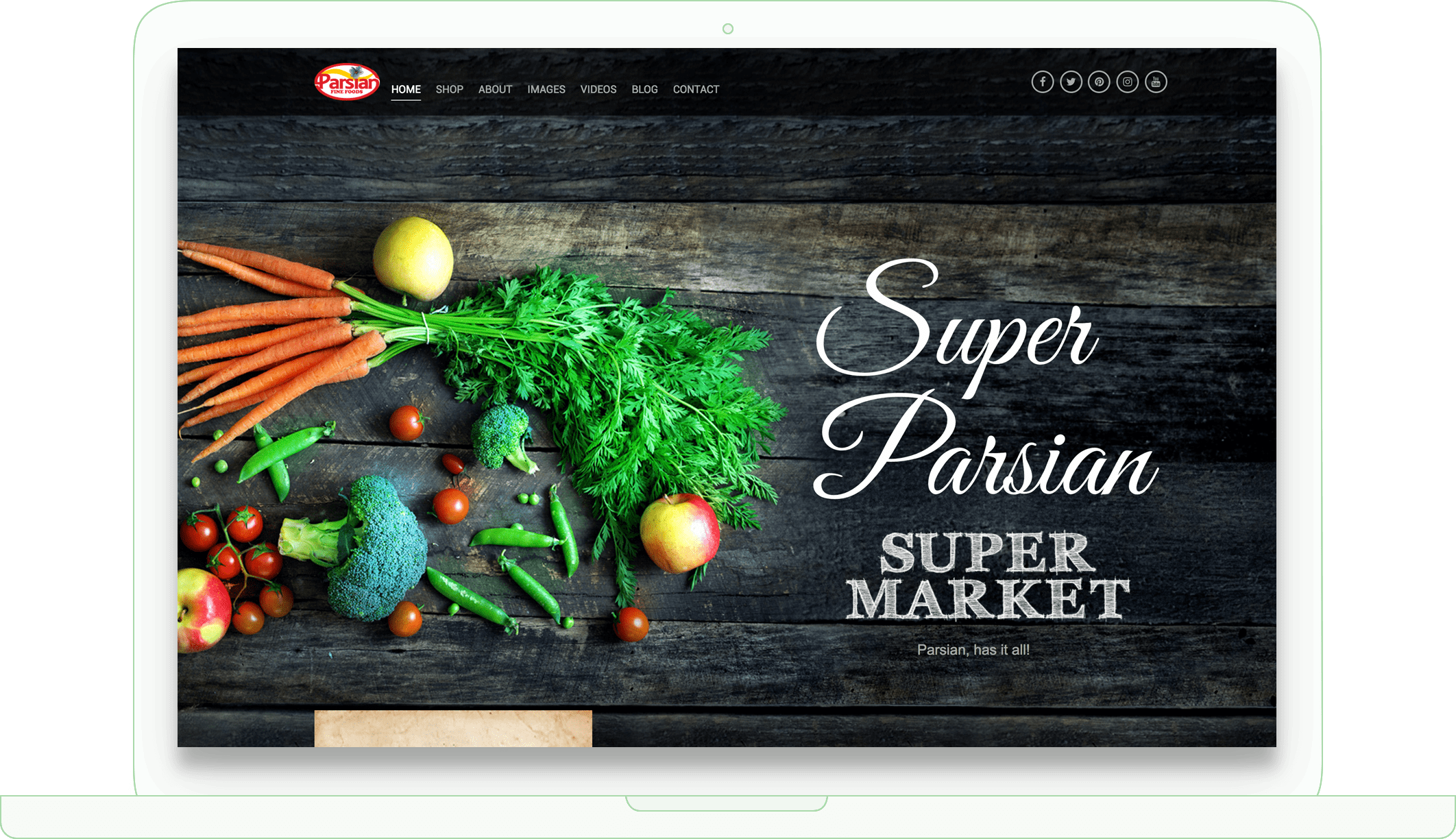 You feel nostalgic in Toronto?
If you are a Persian living in Toronto Area  you can still have access to all the goodies that you used to have back in Iran, whether it's food, snacks or any other groceries you may need
When SuperParsian came to us for our Go Digital branding service, we started with a brand new website that showcases all their services and products, videography and photography for promotional purposes and content creation for their social media presence.
Content Creation for Super Parsian Social Media
Video Content Promotions
Super Parsian asked us to help them promote their bakery, showing off their talent in baking traditional Persian bread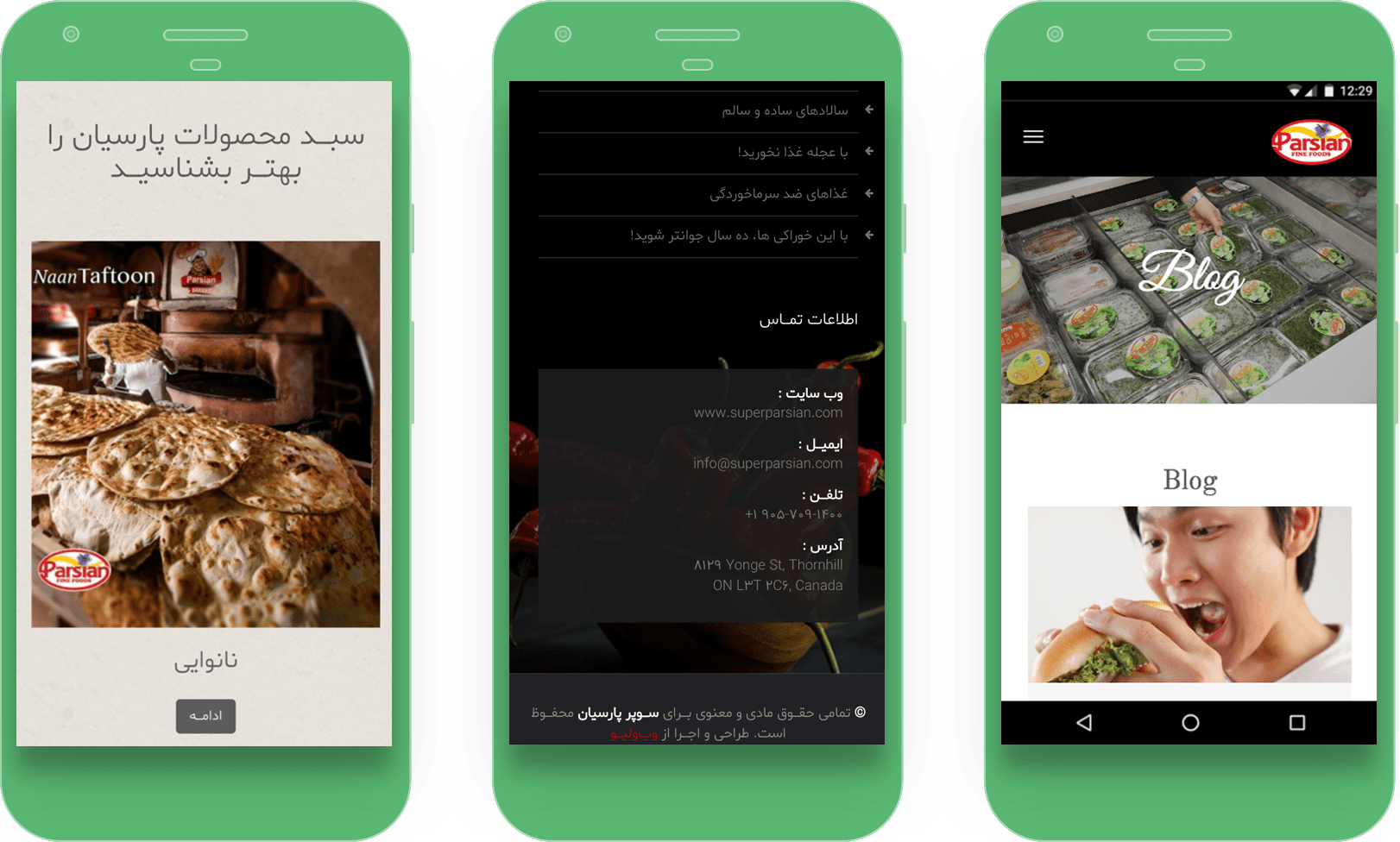 Looking Good on Any Language or Any Device
Having to setup a multilingual Drupal website and making sure it just looks it's best on any device isn't something that comes easy, we've thought the overall design in a mobile device, tablet and desktops over and over again.